The Right Health Investments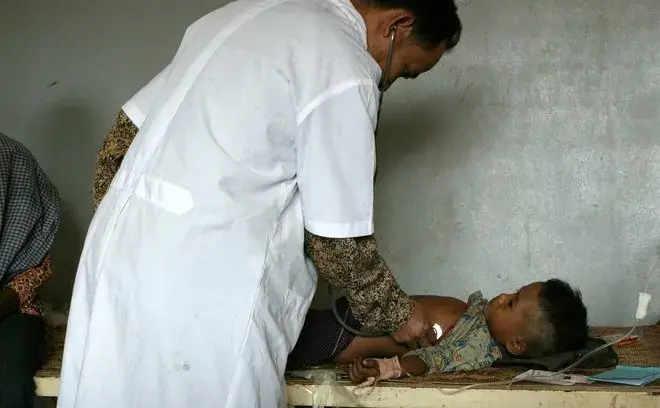 Bjorn's April contribution to Project Syndicate discusses health targets for the post-2015 development agenda. Specifically, the results from our research on smart targets to tackle infectious diseases.
West Africa's Ebola epidemic has dominated headlines for much of the last year. But, as devastating as that outbreak has been, its death toll of less than 20,000 people is dwarfed by that of preventable diseases such as AIDS, tuberculosis, and malaria, which together caused more than three million deaths in 2013, hitting the world's poorest people the hardest. This need not be the case; indeed, addressing these diseases would be an extraordinarily good investment. 
Click here to read Bjorn's article in nine different languages at Project Syndicate