Smartest targets for the world decided by youth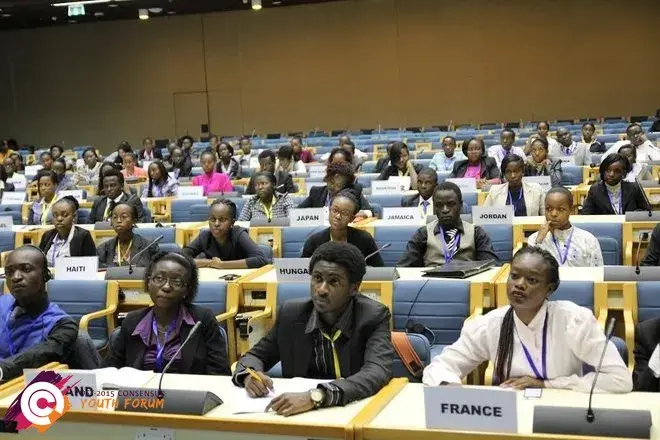 With the conclusion of the post-2015 youth forums in various countries, Bjorn Lomborg has begun writing a series of country specific op-ed articles which discuss the post-2015 target selected by the young people in each country.
So far, these articles have been published in Colombia, Ecuador, Ghana, Guinea, Honduras, Kenya, Mexico, Nigeria,  Peru, Rwanda, South Africa, Tanzania, Uganda and Zambia. Follow the links to read articles in their entirety.
Click here to read an article by Bjorn Lomborg discussing the combined priorities of all the participating youth.