Sustainable Development Goals are not fit for purpose, experts warn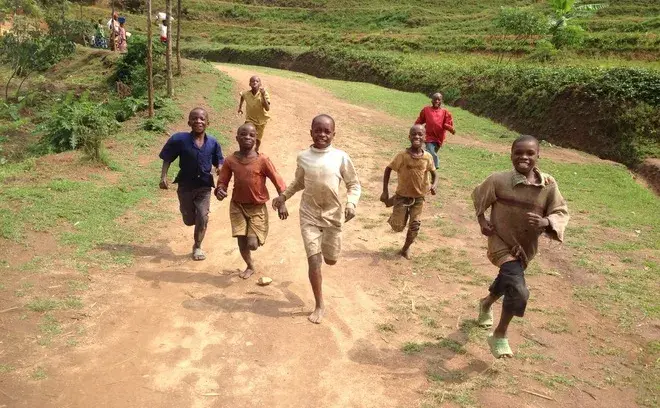 EurActive published an article which reports on the findings of the Post-2015 Consensus project.
The United Nations has drawn up a list of 169 targets to replace the Millennium Development Goals, which expire at the end of this year. Experts have warned that this will stretch development budgets too far, and not provide value for money. EurActiv France reports.

The 17 Sustainable Development Goals (SDGs) and the 169 targets defined by the United Nations (UN) will be presented for adoption at the organisation's New York summit in September.

But the new SDGs, which will follow on from the Millennium Development Goals (MDGs), are not to everyone's taste. Critics argue that quality should not be sacrificed for quantity."