Time to focus on fight against TB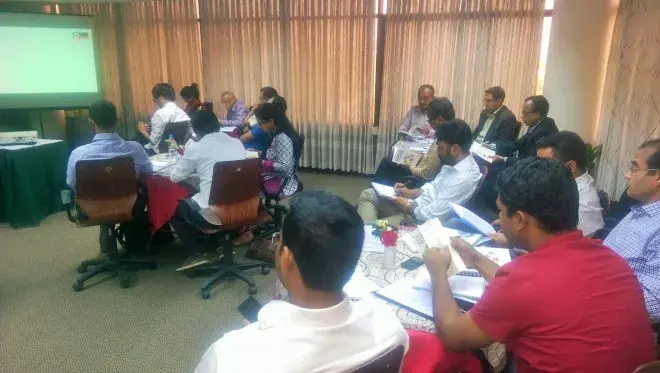 New Age reports on the Bangladesh focused seminar on the post-2015 development agenda.
Bangladesh, around 80,000 people die every year of tuberculosis — a disease that is now completely curable at low cost. Quoting the World Health Organisation, Dr Anna Vassall of London School of Hygiene and Tropical Medicine made the revelation at a seminar that the Copenhagen Consensus Centre, a world famous think-tank, organised for journalists in Dhaka on March 9. Moreover, based on the same source, she wrote in her paper presented at the seminar that around 1,90,000 new TB cases occur every year in the country while 3,50,000 people developed TB just in 2013. Not only that, according to Dr Shayla Islam of BRAC, who also presented a paper at the seminar, 50 per cent of TB cases in the country remain undetected. 
Click here to read the entire article