The U.N. Chose Way Too Many New Development Goals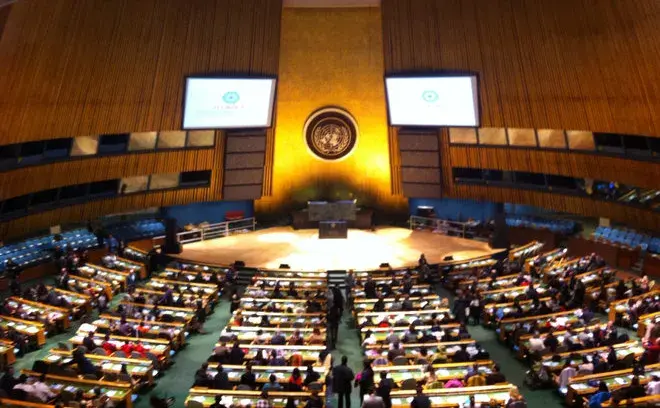 The United Nations have approved the Global Goals but did they achieve the most good they could? Bjorn Lomborg discusses in an op-ed published by Time Ideas. 
After years of build-up, world leaders at the U.N. Friday set some of the most important priorities for the next 15 years, the sustainable development goals. At stake is about $2.5 trillion in development aid. Unfortunately, because of politicking and a desire to please everyone, this massive budget will likely achieve less good than it could.

The presidents and prime ministers agreed to replace the eight goals and 18 targets of the Millennium Development Goals with an impossibly long list of 17 goals and 169 targets. The chief problem with this new laundry list of targets is that trying to prioritize 169 things looks very similar to prioritizing nothing.
Click here to read the entire article.