Unsustainable Development Goals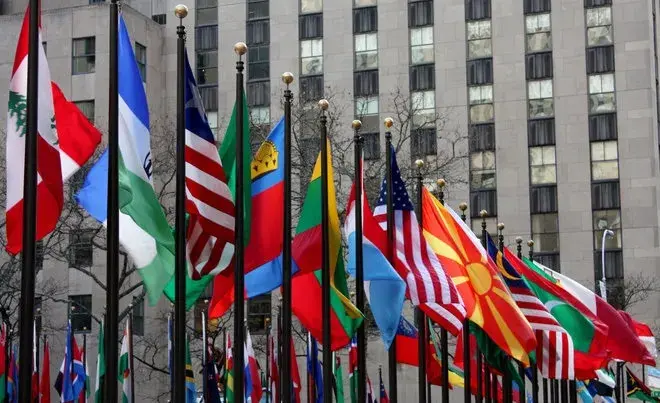 Bjorn Lomborg discusses the finalization of the United Nations' Agenda for Sustainable Development. 
In short, many of the targets are either marginally useful or highly problematic. Making matters worse, collecting data on the 169 promises could cost almost two years of development aid. As a result, the agenda will leave the world's poorest far worse off than they could be.

It is a rather unlikely prospect, but instead of signing the Agenda for Sustainable Development as is, leaders should forego the photo opportunity and spend their time in New York cutting it down to just 19 key development targets. That is the number of targets that a panel of Nobel laureates identified in a project for my think tank, the Copenhagen Consensus Center.
Click here to read the entire article.